Automation is the future; it's the new wave of technological advancement where one can rely on the machine to take care of the sensitive and cumbersome part of the process without relying on manpower or having to do it manually. 
Think of it as an 'auto-pilot' feature. Automation in the mortgage or finance industry, in general, is the new wave of digitalization that every big name out there is trying their hands on.
Noema Systems, having the expertise of creating customized software solutions according to the needs, is taking a giant leap forward in the realm of automation in the mortgage industry. 
It's a fact universally acknowledged that automation in the mortgage or other financial servicing industries can be parsimonious on costs while enhancing productivity at the same time. It is the new bandwagon of innovation and getting on board can be one of the most essential transitions of getting a company digitized from the core.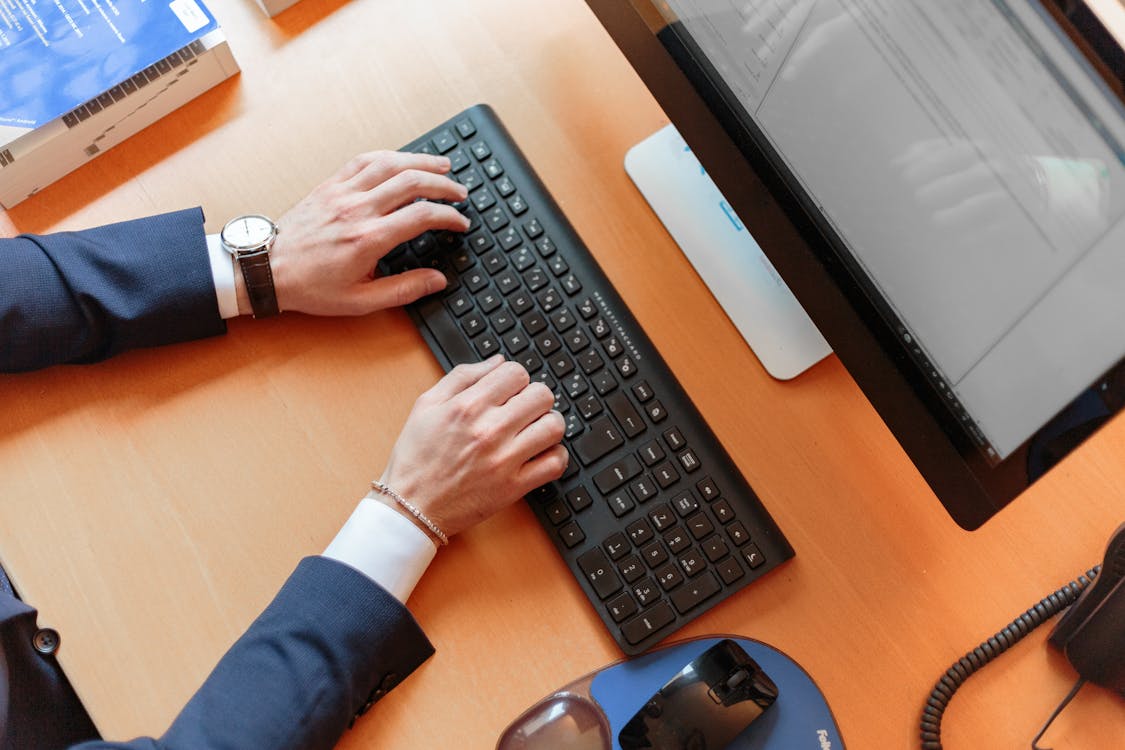 Apart from the ease of use and speed and accuracy of information sharing and problem-solving, it is essentially going to cut down costs and enhance productivity as well for both the company and its customer base. According to the data after the pandemic, the companies who have adopted to automation and digitization have been far more efficient and successful in this industry compared to their peers. 
While many organizations have perished owing to the sudden disruption in the industry after the pandemic hit, automation and digital transformation with the help of Artificial Intelligence and Robotic Process Automation or Machine Learning has proven to be beneficial and massively productive. 
There was no room for errors as well as cost savings were increased up to 40% and also brought in 3 times more revenue, all thanks to the automation technology! 
Even in the pandemic that caused global disruptions in essentially all industries- be it finance, tech, or education, automation helped in running the operations with little to no disruptions at all. Hence, sooner or later, this is going to be the industry norm!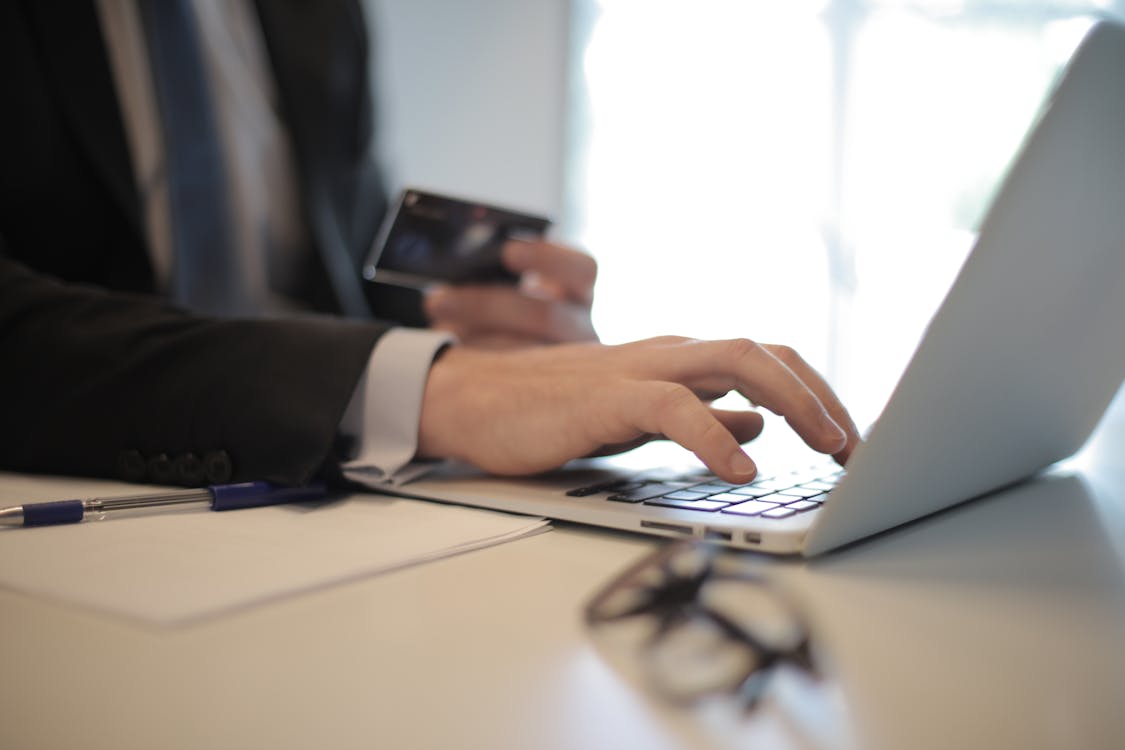 As it has been established before digitization is of utmost importance in today's business scenario, and more so when it comes to the usual content and calculation heavy mortgage processing and servicing work. One human error here and there can wreak havoc in the entire project! 
Noema Systems comes in like a friend cum business partner in disguise that helps to automate your business processes giving you a stress-free mortgage solution with promised outcomes such as:
📌 Increasing your ROI for technology expenditures
📌 Simplify the ways you use data to report, analyze, decide, and predict
📌 Customize Solution fitting your individual need
📌 Our agile methodology allows us to deliver success one component at a time    
Even on the brink of AI and automation, we, at Noema Systems, provide the human touch we all crave for in the world of digitization. We believe in humanizing the whole process with the help of AI but human interaction should always be intact as we provide customer support and also one on one interaction with our clients or customers.
After analyzing the latest data, it has been seen that about 60-70% of mortgage service providers are the perfect and ideal match for automation! The numbers are staggering indeed as many companies are yet to enjoy and take full benefit of the digital space and we want to welcome them into this realm with open arms. 
With our dedicated team and our expertise of being in this industry, we can provide customized solutions for them keeping in mind their needs and drawbacks, and will try and amend the bridge between them. It's a leap of faith in the right direction as automation is the future and we ought to embrace this with open arms.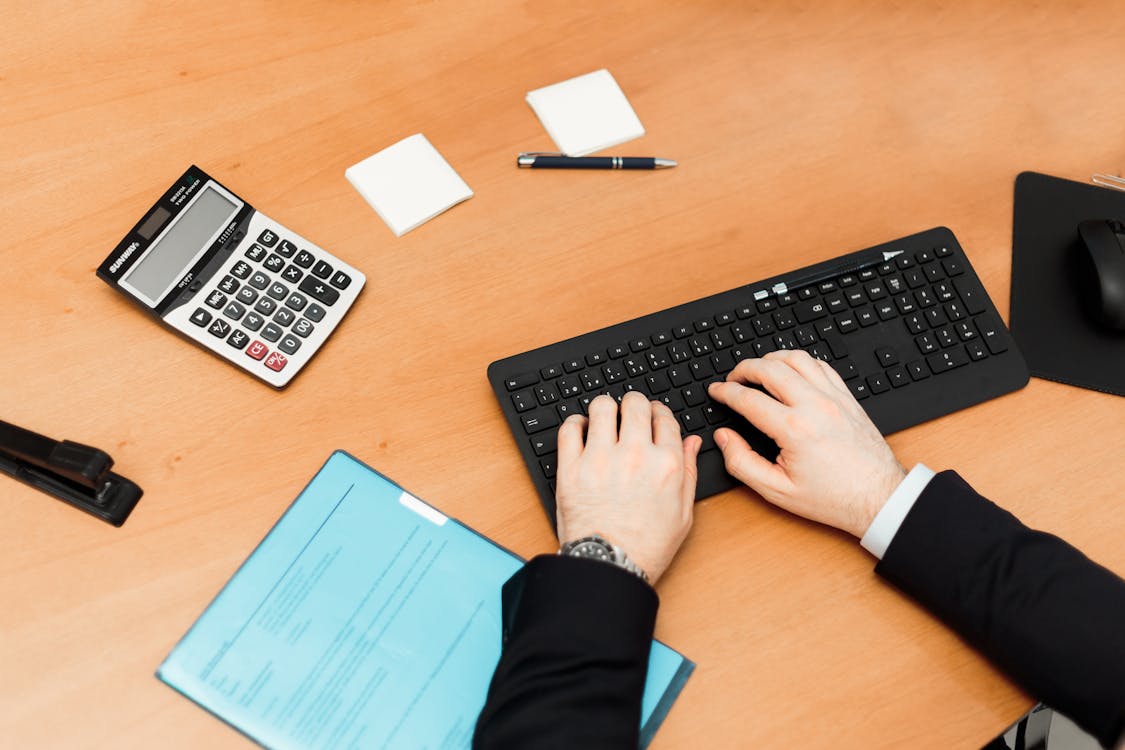 As customers want more and more speed and accuracy and convenience, we are there to provide them all along with the customization option to get them hooked by the ease of use that we provide with Noema systems.     
It's a no brainer that automated mortgage systems can provide better results in lesser time and reduce the error margin a lot compared to doing it with manual labor, and so this industry is seeing a rapid boom of digitization and you won't like to be left behind from this new wave of tech and automation. 
Hence, join us and book a consulting session today with no prior commitments and also enjoy a free customizable demo from our end…