Mortgage and automation are meant to be together, meant to coexist in the same space like two peas in a pod. Going by history, the mortgage and other financial servicing industry has always been paper-intensive, which relied on manual labor hence leading to human errors.
With the dawn of the internet and automation era, the time has come to transfer all the paper-heavy work online, taking the help of AI and automation. Doing so will transform the archaic paper-intensive process of keeping records and management, which will reduce significant costs and improve scalability while also retaining the unflinching fidelity to staunch commitment on ethical and work standards while improving the customer experience significantly.
If numbers are to be believed- it is estimated that around 70% of mortgage service providers are the perfect fit for automation and big data analytics. It has been documented that many providers have already taken the massive leap into digitization- some fully or hybrid, while others are still contemplating whether to take the leap or not.
As more and more providers are servicing online, especially after the covid pandemic, it's high time that providers need to rethink their choices and align their organizations with the new bandwagon of digitization and automation. There is no doubt that automation speeds up the entire process by leaps and bounds leaving no room for error.
AI and automation take the matter into their own hands and performs the operations and management procedures and aces it in no time.
Essentially what needs to happen is actually a large leap in technology and automation. But it's also such a significant leap that people don't want to make that jump until they've seen proof elsewhere that it works perfectly and is error-free. But the irony is if everybody is thinking that way, then basically all they have is a herd mentality, which leads to no one actually taking that step to see the results themselves. Hence, it is a never-ending loop and it needs to stop now.
It has been highlighted often times that the mortgage sector's actions of dealing with foreclosures seem frustrating, which lacks clear guidance for some people. The main barrier lies in deciding how they could access the correct plans for a variety of outcomes, which includes repayment, reinstatement, deferral, or loan modification.
Hence, taking the use of artificial intelligence (AI), machine learning (ML), and natural language processing (NLP), all the data associated with each customer goes through various channels with the inherent motive of giving the customer the best possible experience overall.
In addition to improving the customer experience, customers will also get other benefits as they go through the digital transformation process and automation, which includes reducing costs by 40% and reducing risks related to manual processes, compliance, and oversight, which will eventually increase the revenues and profits.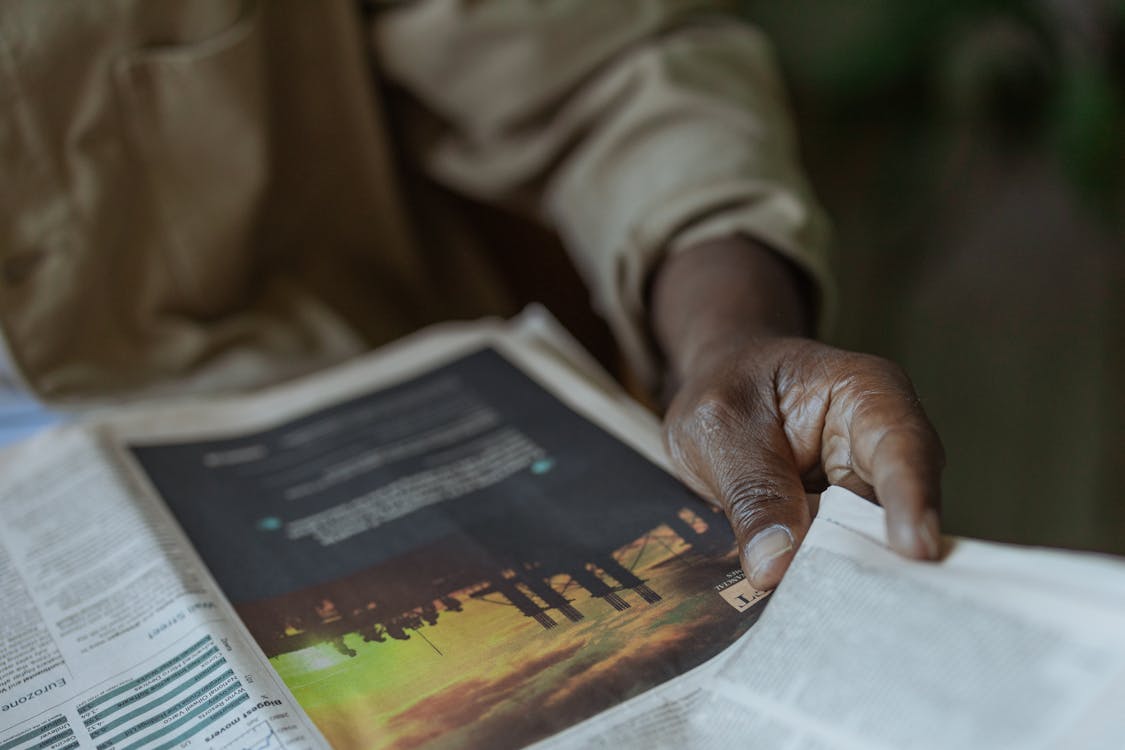 Noema systems, along with AI, Machine Learning, and automation also provide personalization, full transparency, speed, convenience, and improved results from the get-go because we are well aware that our valuable customers want all that from their service providers.
With the help of automation and AI, we pledge to deliver 100% error-free work in a very short span of time. Owing to the AI and Big data analytics techniques and Machine learning, our customers can see a massive increase in profits and increased revenue along with the satisfaction of the whole experience.
We only rely on solid data as the data never lies!
We understand the customers' perspective that choosing a service provider is a challenge in itself and amounts to a big significant decision, especially when it comes to the finance sector. Even on the brink of AI and automation, we, at Noema Systems, provide the human touch we all crave in the world of digitization.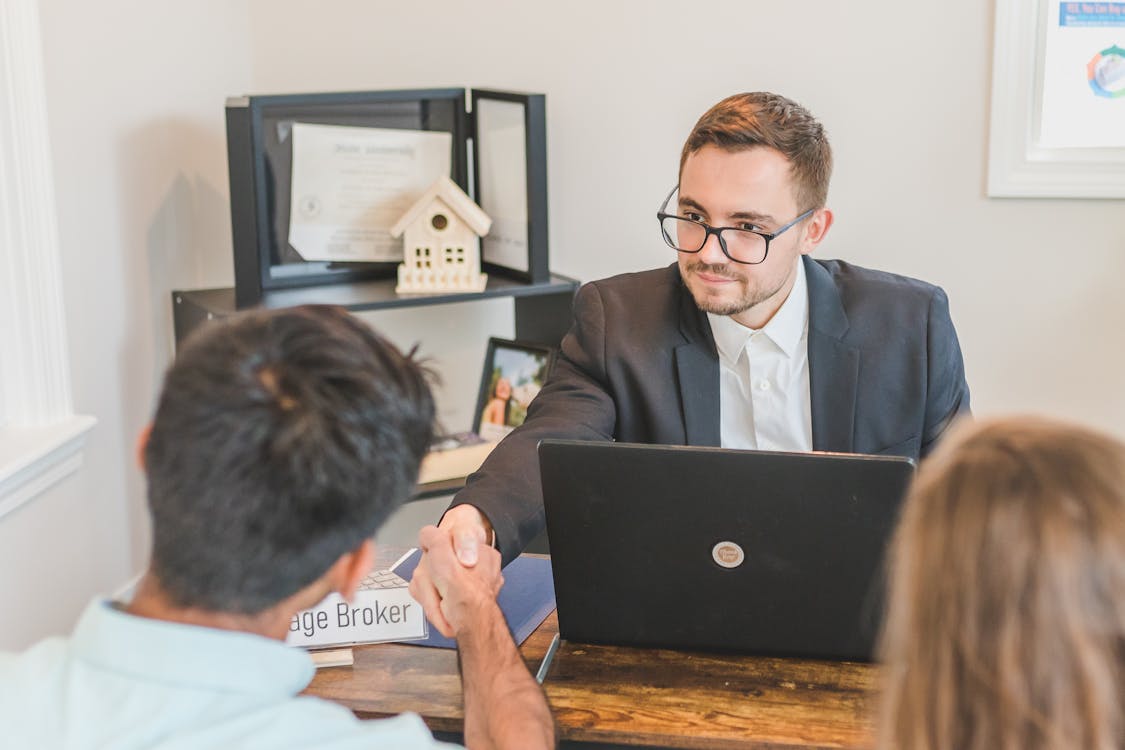 We acknowledge that technology will always be integral to our business and its success, but we believe our core motto is having a trustful relationship with our customers.
We provide a helping hand that the customers can rely on. We believe in humanizing the whole process with the help of AI but human interaction should always be intact as we provide customer support and also one on one interaction with our clients or customers.