With the advent of Artificial Intelligence (AI) and Machine Learning (ML) especially in the mortgage or other financial services, it will be instrumental in tackling the menace of delinquency which has been riddled in the finance industry for ages.
Mostly due to human errors and negligence, delinquency is a major threat in the mortgage industry that customers are worried about. While taking a mortgage for their homes, customers often miscalculate or forget to anticipate the next mortgage payment which is due and in turn, the payment remains overdue. 
AI is here to save the day…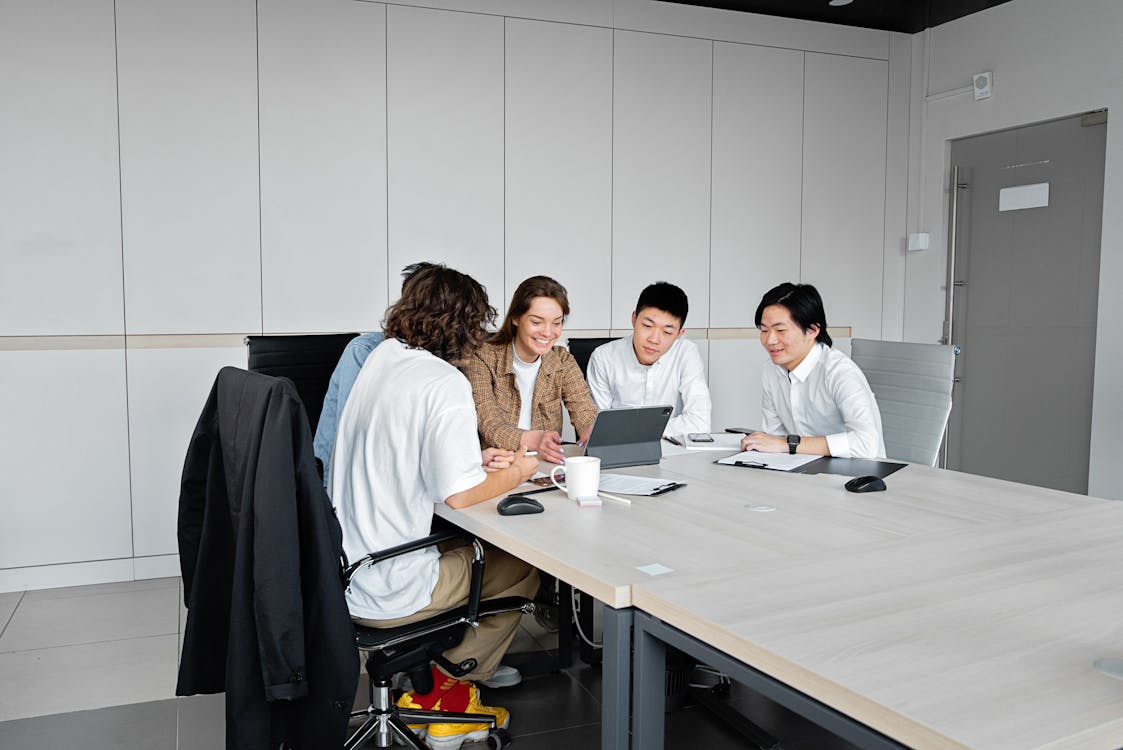 Riding on the back of AI to intelligently and efficiently process the scanning of paper-intensive documents with no errors by significantly reducing the manual dependence on paper and human validations and fact checks, which will in turn speed up the transaction process by leaps and bounds. Going by history, the mortgage and other financial servicing industry has always been paper-intensive, which relied on manual labor hence leading to human errors.  
AI has been dealing with human errors and delinquencies since its inception.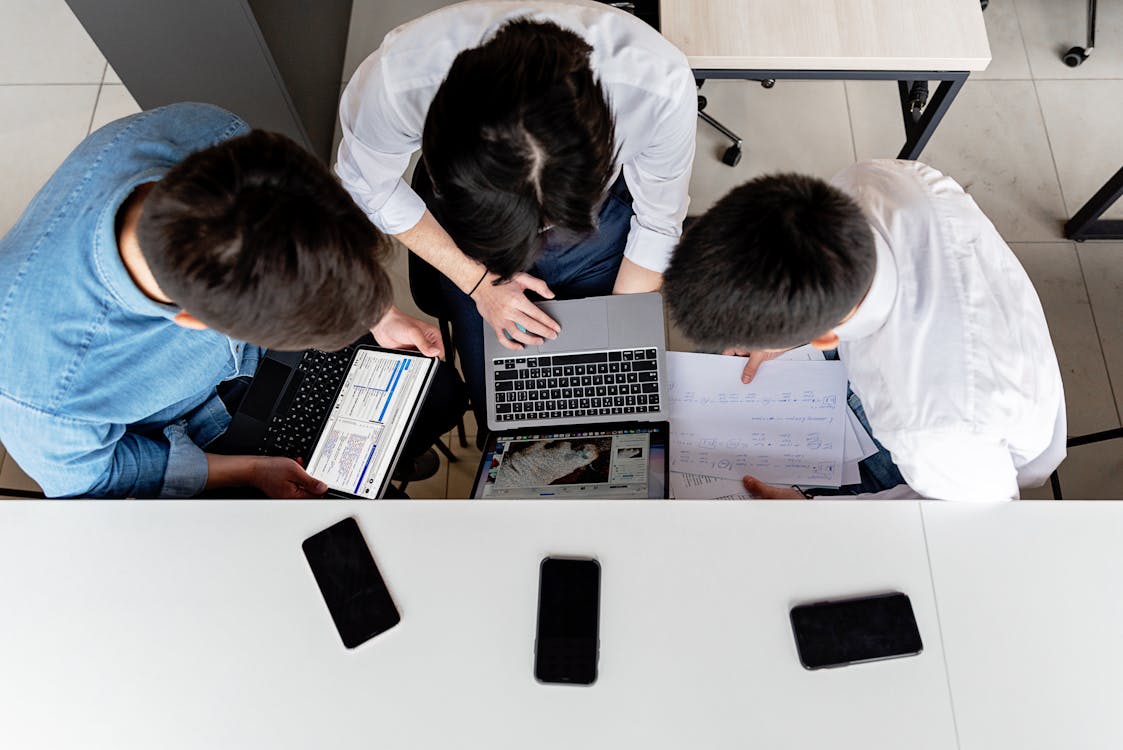 In addition, AI gives the possibility of classifying different cases into different relevant queues by also maintaining a real-time dashboard, which is quite instrumental for the staff that is working remotely and also for the external partners or the customers to have real-time insights. Lastly, with the AI handling the data and the reports would significantly improve and will be error-free 99% of the time. 
One human error can lead to a havoc in the entire process, hence choose automation!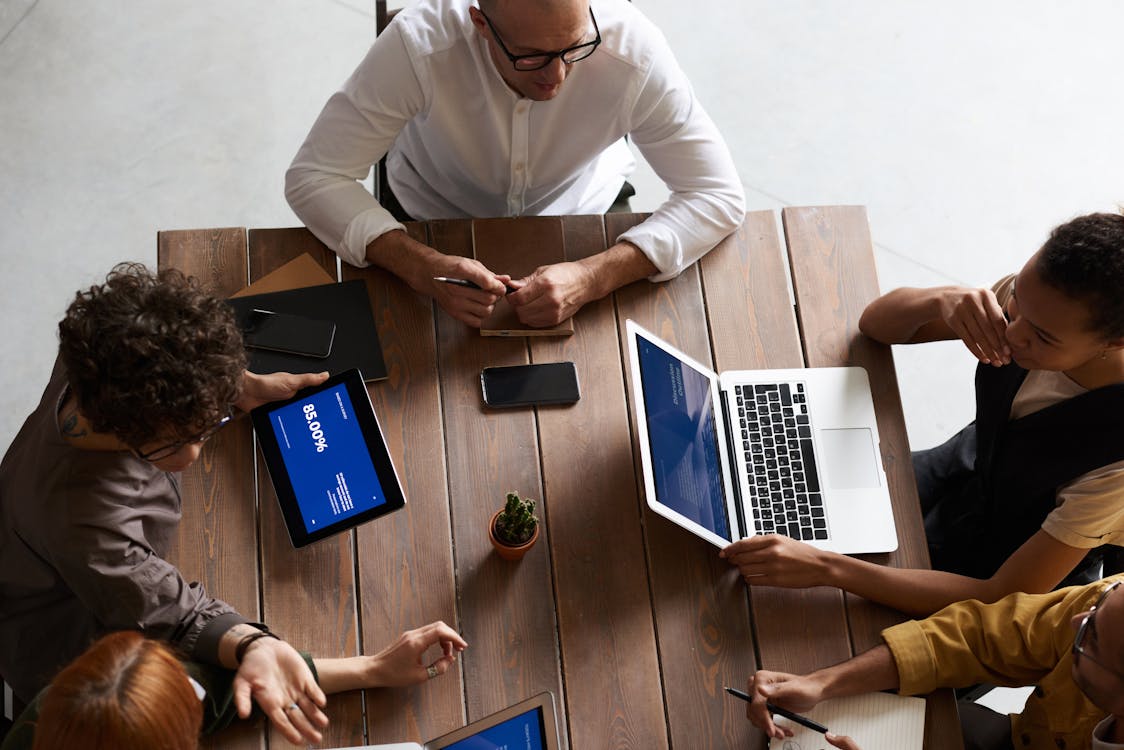 Studies have shown that Artificial Intelligence gives access to banks to manage enormous levels of high-speed data to provide crucial insights and analytics. In addition, features such as one-tap digital payments, bots powered by AI, and biometric fraud detection systems subsequently pave the way for better quality services to the existing and future customer base.   
It's not an exaggeration to state that Artificial Intelligence is the future of banking as it provides the option of advanced data analytics that counter fraudulent transactions, which increases compliance in the long run. This immensely helps banks to identify counterfeits, fraud, and money laundering patterns that can ultimately guide or warn the customer based on their usage.  
On the other hand, Artificial intelligence also helps in assisting financial service companies that ultimately save a bulk of money and also time. With the help of Machine Learning and AI data are being analyzed that generates insights, enhance customer service, and also predict sales pattern and performance insights to focus more on boosting sales. 
It has been estimated that roughly 6 million homeowners, who have yet to onboard this wave of tech in the mortgage finance services industry could get savings of around $250 to $ 275 a month!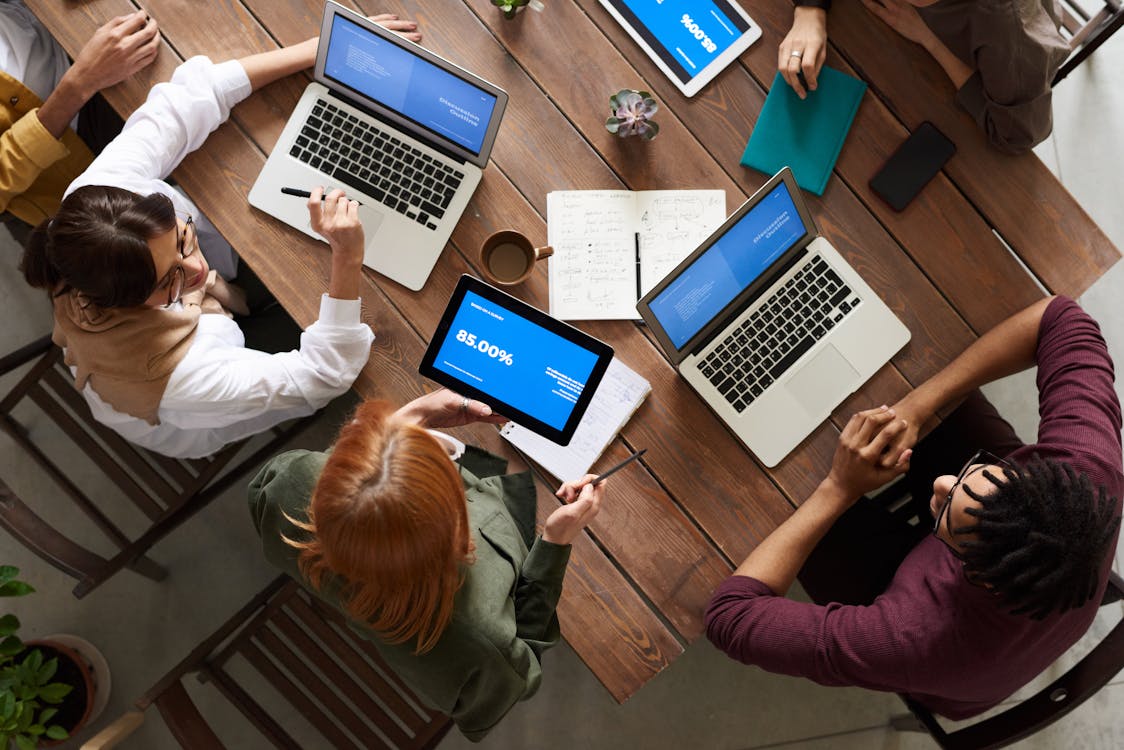 AI also helps to crack down on the hidden and excessive fees charged by banks or mortgage lenders or other financial service providers. This in turn results in more transparency and visibility, which in turn satisfies the customers and gains their trust in the process. 
It's a no-brainer that automated mortgage systems can provide better results in lesser time and reduce the error margin a lot compared to doing it with manual labor, hence reducing delinquency. This industry is seeing a rapid boom of digitization and you won't like to be left behind from this new wave of tech and automation. There is no doubt that automation speeds up the entire process by leaps and bounds leaving no room for error. 
Taking the use of artificial intelligence (AI), machine learning (ML), and natural language processing (NLP), all the data associated with each customer goes through various channels with the inherent motive of giving the customer the best possible experience overall. 
Hence, join us and book a consulting session today with no prior commitments and also enjoy a free customizable demo from our end…