The pandemic was a wake-up call for the entire world. Be it any industry, any business- everyone took a massive hit. Those who survived adopted the digital way of handling their business or operation. 
Similarly, in the mortgage and other financial servicing industries, the pandemic had a massive impact. It is estimated that around 60-70% of mortgage service processes are the right fit for automation and big data analytics.
Post-pandemic, this industry has seen a tectonic shift where the majority of the service providers have walked on the path of automation. However, there are still a lot more service providers that are left behind, who still haven't onboarded the bandwagon of automation.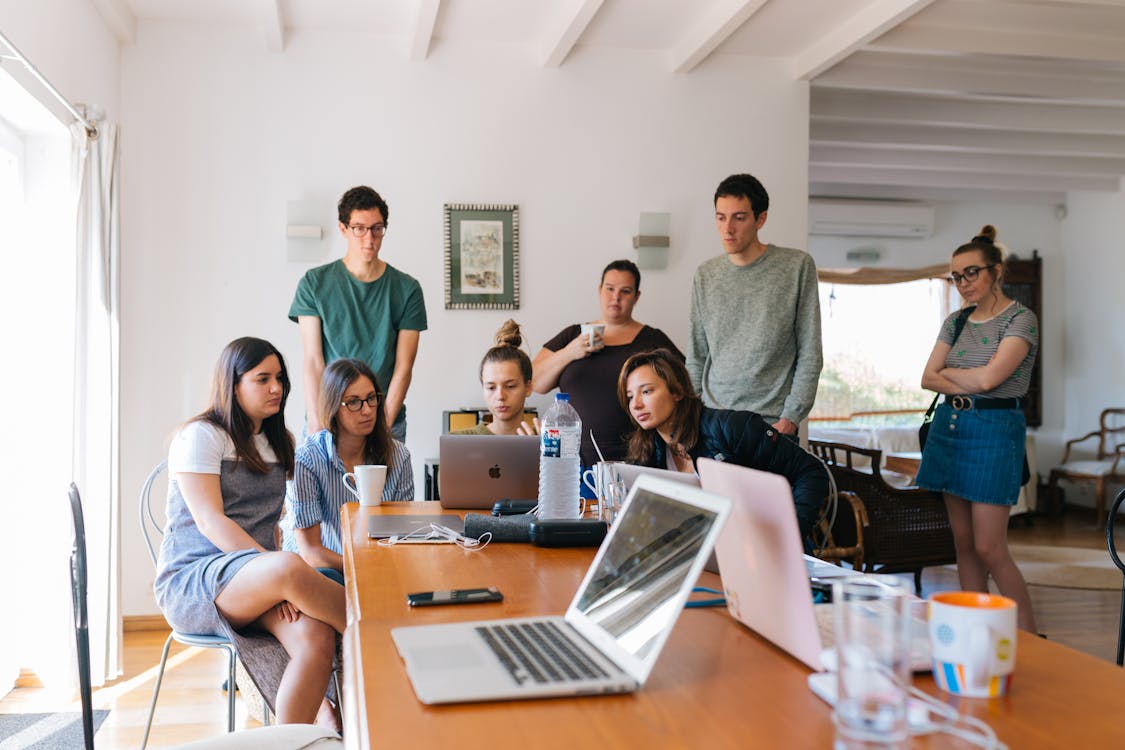 It's a fact that has been seen in the pandemic-ridden world that 'Automation' and 'AI' became the new trending topics. Numerous companies had no other way but to implement these techs while working from home.
It goes without saying that it has been instrumental in reducing costs and generating more revenues, while also being efficient and error-free. In the present day, AI has touched almost every aspect of human lives with rapid growth in the digital world. Mortgage and other financial servicing companies should not be left out in this new wave of technological marvel.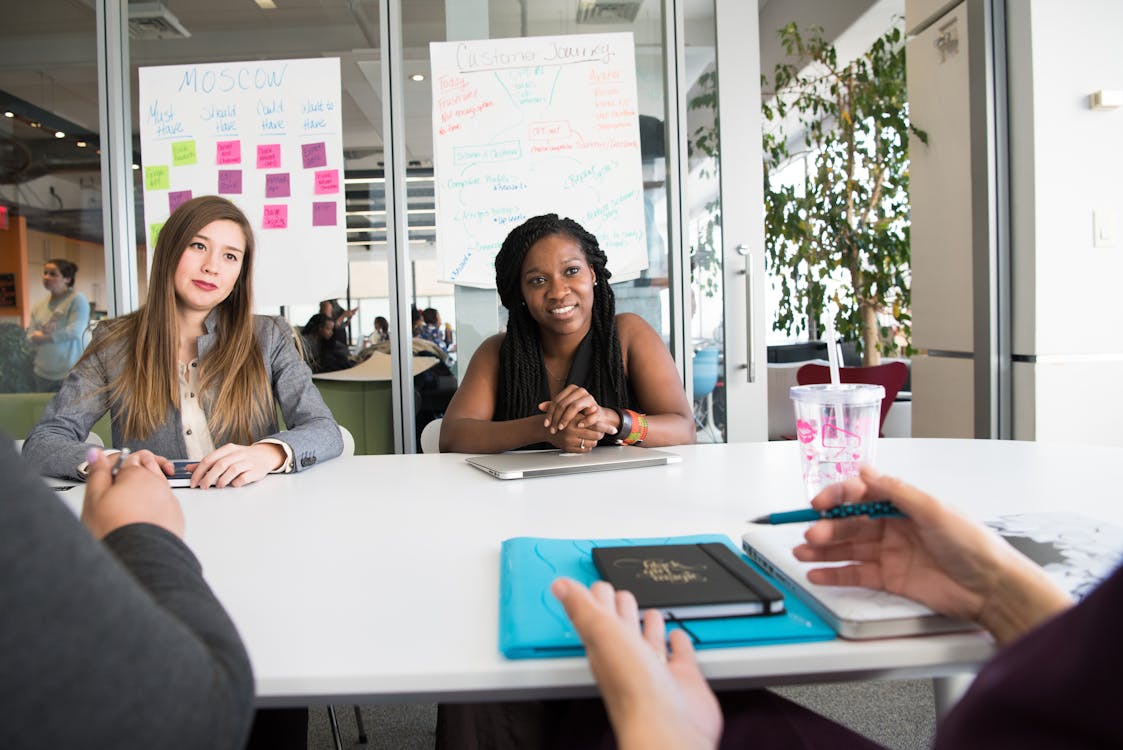 Automation and AI boost efficiency and complete the menial tasks by automating the operations fully, with no helping hand required. At the end of the day, users/customers want faster speed, better results, full transparency, real-time dashboard and insights, and cost savings. All of those and more are possible with AI and Automation. 
In a study conducted by Gartner, it has been seen that organizations that have implemented AI and automation grew from 4% to 14%! It is a staggering feat that was achieved by implementing technology, and for the future- the sky is the limit. This new wave of transformation has also influenced the mortgage and other financial industries, and hence more and more organizations are trying to manifest this technology.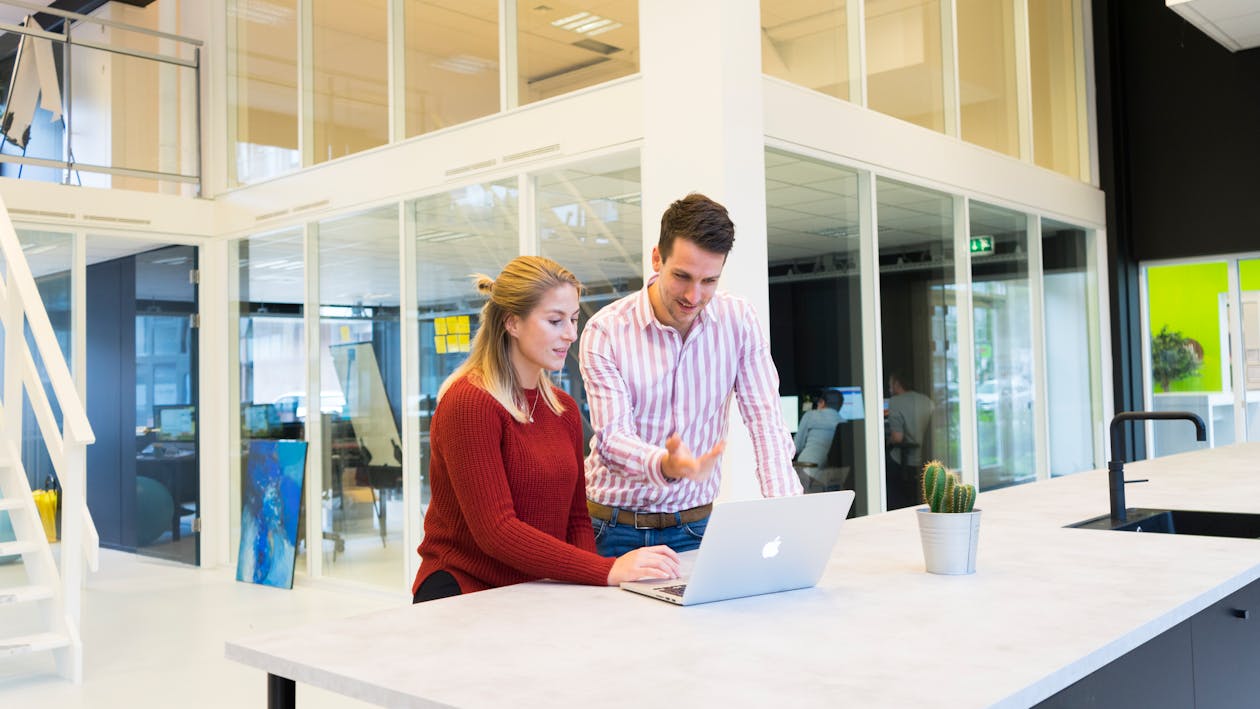 All the major operations in mortgage servicing can be automated, which can efficiently deliver error-free outcomes by reducing the time span in a significant manner. Thanks to big data analytics, one will reap the benefits of more profits along with customer satisfaction. It is purely a data-driven analysis, and hence the room for error is less and is succinct and precise.  
Especially, the controlling of cost and efficiency is a top-most priority in the mortgage servicing industry. The dramatic change that the companies are seeing after adopting the ways of machine learning, AI, and automation is unparalleled to any old ways of doing business and management. 
With added revenues, and significantly lesser time this new wave of technological marvel is wooing various mortgage service providers across the world. Imagine getting done with a process within a few minutes, which used to take multiple hours, and dependence on manual labor, which often led to errors. 
Increased accuracy is also an added benefit apart from the decreased processing time! 
Hence, take our helping hand and join us. 
Book a consulting session today with no prior commitments and also enjoy a free customizable demo from our end…